TRACK CHAIRS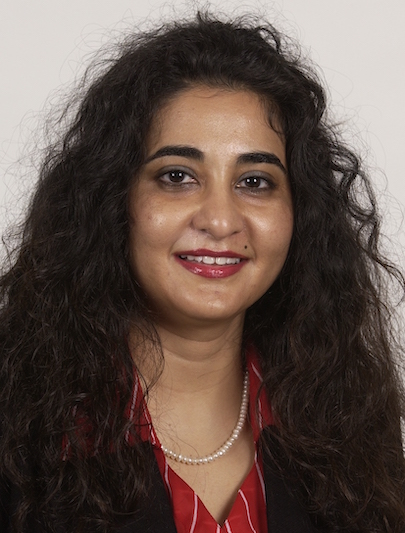 K.D. Joshi
The College of Business
University of Nevada, Reno
1664 N Virginia St
Reno, NV 89557
kjoshi@unr.edu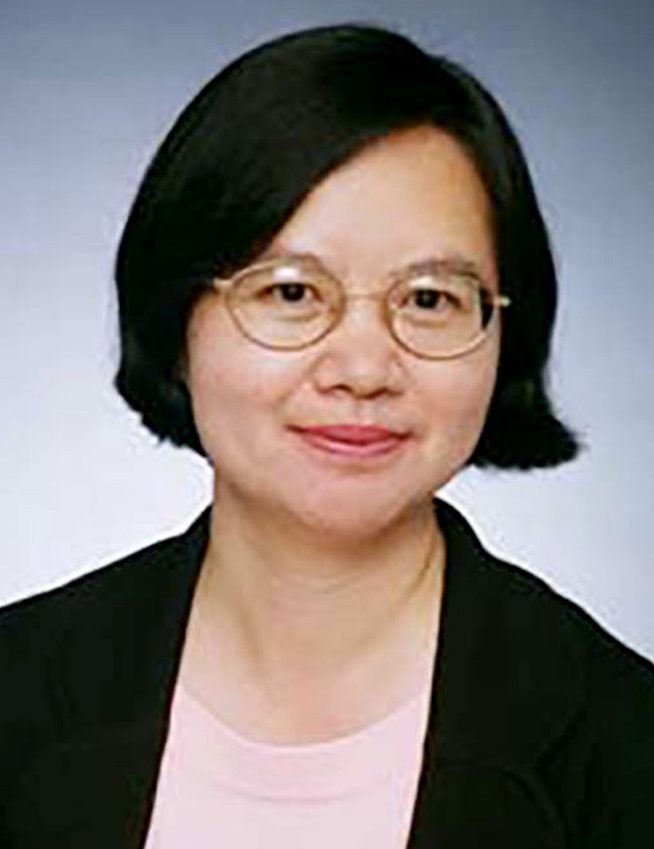 Nancy Deng
College of Business Administration & Public Policy
California State University, Dominguez Hills
1000 E. Victoria Street
Carson, California, 90747
ndeng@csudh.edu
The latest developments in Information and Communication Technologies (ICT) such as automation and artificial intelligence have transformed our work, workplaces, institutions, societies, and communities. However, the favorable and unfavorable effects of ICTs are not distributed equally or uniformly across all contexts or populations in our society. Marginalized populations such as underrepresented, vulnerable, and underserved communities often bear the greatest burdens of technological change. Simultaneously, technology also provides powerful ways of safeguarding and improving humanity. This track focuses on socio-technical issues in marginalized contexts to not only uncover digital inequities and social injustices (e.g., the problem of bias in algorithmic systems, which gives rise to various forms of digital discrimination), but to find ways to build systems of empowerment through technology (e.g., designing and building technologies via value-sensitive designs).
This track calls for research that mitigates the risks of constructing a future where technological spaces, digital applications, and machine intelligence mirror a narrow and privileged vision of society with its biases and stereotypes. In this track, we create an outlet for all scholars across various disciplines to conduct research that deeply engages ICTs in marginalized contexts. We welcome papers from a range of perspectives, including conceptual, philosophical, behavioral, and design science and beyond.
Opportunities for Fast Track to Journal Publications: Selected minitrack authors of the accepted conference papers by this track will be invited to submit a significantly extended version (min. +30%) of their paper for consideration to be published in one of the following journals. Submitted papers will be fast-tracked through the review process.